Latest News
Rent versus Buy: Your house, taxes, and debt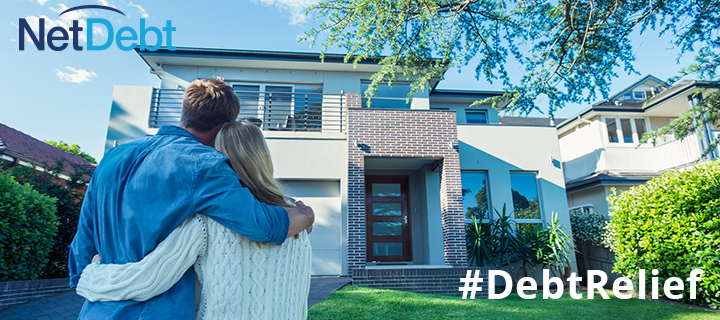 If you have an education in debt issues, you know that purchasing a house can make a big dent on your finances. Even if you have an ample amount of money saved, it may be in your best interest to rent for a little while longer due to property taxes alone. However, there are pros and cons to renting and home ownership that should be weighed before any decisions are made.

Taxes and Home ownership
Homeownership can give you a piece of real estate to be proud of, and in the end, you have a beautiful place to call "home sweet home." While this is an advantage, you need to analyze the costs of these benefits along the way. Property taxes are one factor you need to take into account. Once you own a house, you'll need to start paying property taxes – do you have the money to handle this cost? These taxes come into play on top of the money that you will need to put toward a mortgage. However, there are some breaks that the IRS may give you depending on how many points you paid to achieve certain rates on your home loans.
The Real Price of Renting
When you rent, you don't have to worry about paying a mortgage, but you do need to stay on top of your monthly rent payments. That being said, failing to do so can result in debt (and an angry landlord).
If you can manage your rent payments monthly, you may be pleasantly surprised with some of the financial benefits that come without owning a home. For instance, you may be able to file a tax deduction if you use a specific room of your rental property for business purposes. Additionally, property taxes are now the concern of your landlord – not you.
Because there are benefits and drawbacks to both renting and home ownership, it's up to you to make a choice based on your own financial situation. Falling back on your debt education can also help.
Share this Post: